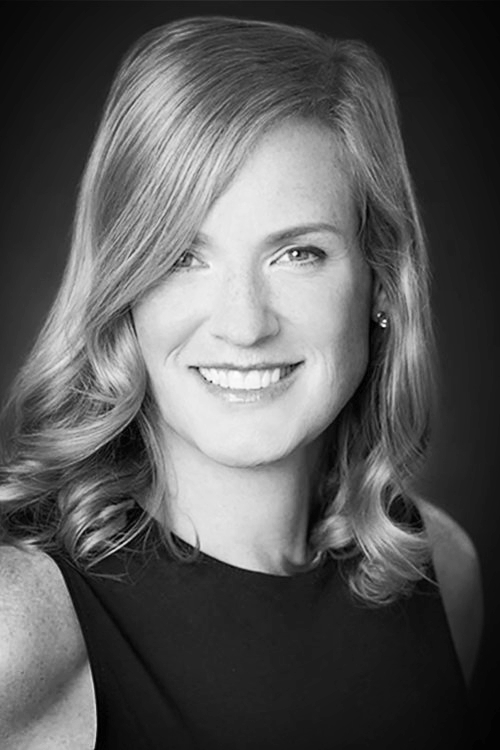 Vivienne Ming, PhD
Advisor
Named one of 10 Women to Watch in Tech by Inc. Magazine, Dr. Vivienne Ming is a theoretical neuroscientist, entrepreneur, and author. She co-founded Socos, her fourth company, where she combines machine learning, cognitive neuroscience, and economics to maximize life outcomes in education and the workplace. Previously, Vivienne was a visiting scholar at UC Berkeley's Redwood Center for Theoretical Neuroscience, pursuing her research in cognitive neuroprosthetics.
She sits on boards of numerous companies and nonprofits including StartOut, The Palm Center, Cornerstone Capital, Platypus Institute, Shiftgig, Zoic Capital, and SmartStones. Dr. Ming speaks frequently on her AI-driven research into the future of work, education, inclusion & gender in business, technolgy & society, and augmented intelligence.
In her free time, Vivienne has invented AI systems to help treat her diabetic son, predict manic episodes in bipolar suffers weeks in advance, and reunited orphan refugees with extended family members. For relaxation, she is a wife and mother of two and author of the upcoming "How to Robot-Proof Your Kids" and "The Tax on Being Different".
Join Zoic's Newsletter
Our team of industry experts and professionals provide industry news, guidance and perspective within the life sciences and medtech investment sectors. To see the type of deals and company innovation we pay attention to, consider receiving our biweekly deal flow newsletter.