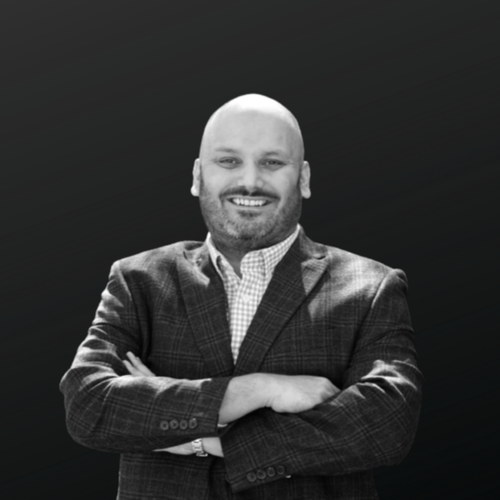 Shayan Bhattacharyya
Venture Partner
Shayan joined Zoic in 2022 as a Venture Partner. He has 20 years of diverse operational and investment experience leading people and programs to consistently deliver superior value across the global healthcare ecosystem.
Educational background in engineering (Dartmouth College), healthcare economics and clinical epidemiology (Dartmouth Medical School, won highly-selective NIH pre-doctoral fellowship), and business administration; 1 patent, 20+ publications and numerous speaking engagements.
Significant experiences across multiple domains, including medical devices, analytics and digital experiences/services. End customers served include patients, providers, payers, and health systems.
United Health Group (Rally Health)
GM of digital health/ coaching business

Blue Health Intelligence (analytics spinout from Blue Cross Blue Shield)
Head of Strategic Partnerships

Boston Scientific
Marketing and Corporate Strategy

Medtronic
Marketing, Sales Strategy and Operations, Manufacturing, Product Development
Join Zoic's Newsletter
Our team of industry experts and professionals provide industry news, guidance and perspective within the life sciences and medtech investment sectors. To see the type of deals and company innovation we pay attention to, consider receiving our biweekly deal flow newsletter.