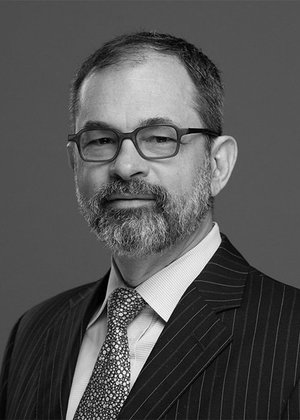 Loren Beck is a seasoned litigator with managerial and operational experience in healthcare and biotech. As retained counsel, among other things, he has tried several cases to verdict, including as first-chair trial counsel, participated in a broad range of M&A activity, and provided advice in connection with a $1.5BN real estate development.
As in-house counsel, Mr. Beck has had plenary responsibility for all contracting, risk management (both litigation and regulatory), intellectual property, compliance, and overseeing a multi-million dollar legal budget. He also has led multiple middle-market transactions, variously representing the buy or sell side.
Mr. Beck earned his undergraduate degree from Cornell College and his J.D. from Loyola Law School. He has been a guest lecturer at Berkeley Law, provided continuing legal education talks on ethics, and has served as President of the Century City Bar Association.
Join Zoic's Newsletter
Our team of industry experts and professionals provide industry news, guidance and perspective within the life sciences and medtech investment sectors. To see the type of deals and company innovation we pay attention to, consider receiving our biweekly deal flow newsletter.