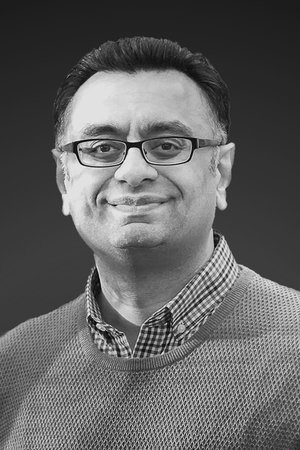 Dr. Ketan Patel is a physician and serial entrepreneur focused on digital/consumer health and A.I.-based ventures. After 15 years on the front lines of medical practice (ranging from ER/Trauma medicine to pain & addiction medicine), Dr. Patel turned his attention to investing in and advising early-stage companies, helping to develop technology solutions for the global healthcare market. With a wide range of portfolio companies in A.I. (primarily the sub-domains of Natural Language Processing & Machine Vision), Fintech, IoT, medical devices, and drug discovery, Dr. Patel continues to foster compelling intersections across these lateral technologies. He has been involved in mentorship and advisory roles with Singularity University since 2013. He also avidly participates as judge/mentor in a number of annual healthcare hackathon events, helping to inspire other professionals into tackling pervasive problems in healthcare.
Join Zoic's Newsletter
Our team of industry experts and professionals provide industry news, guidance and perspective within the life sciences and medtech investment sectors. To see the type of deals and company innovation we pay attention to, consider receiving our biweekly deal flow newsletter.