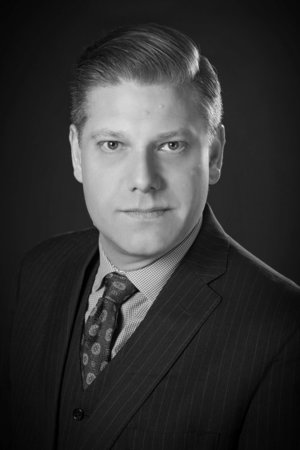 John Milne, MD, MBA
Chief Medical Officer
Physician executive, strategic thinking partner and healthcare futurist focused on the development of innovative care delivery systems, advanced facility design, and cutting edge clinical technologies. Partnering with forward-leaning designers, developers and entrepreneurs to accelerate the impact of human-centric wellness-focused strategies that transform the built environment and foster technologic innovation. 
Experienced healthcare executive and the first physician ever certified as a WELL AP by the International Well Building Institute, with a robust history of leading large scale strategic initiatives focused on new market growth, including the design, development, and implementation of new healthcare facilities along with the cultural integration of advanced technologies. As the Vice President of Medical Affairs focused on new market development for a major urban health system, led the clinical design for over $500 million in new facility development including one of the most innovative greenfield hospitals in the country. The award winning new hospital opened 4 months ahead of schedule and $30 million under budget. Under this visionary leadership, the new facility integrated a spectrum of innovative technologies while simultaneously transforming the patient experience, becoming financially profitable within the first 10 months of operations.
Currently focused on venture capital investing and selected wellness focused real-estate development projects. Leveraging a strong history of healthcare leadership and a unique business minded perspective on clinical operations to assist a diverse spectrum visionary organizations with next level strategic planning, facility design, technology implementation and development of creative solutions to complex challenges.
Join Zoic's Newsletter
Our team of industry experts and professionals provide industry news, guidance and perspective within the life sciences and medtech investment sectors. To see the type of deals and company innovation we pay attention to, consider receiving our biweekly deal flow newsletter.