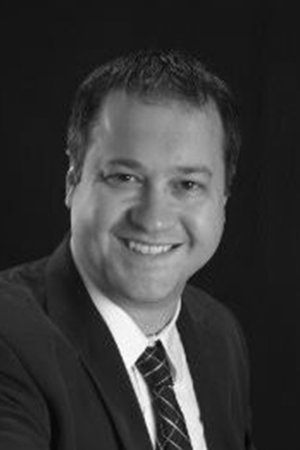 Motivated leader in the medical technology and consumer technology spaces. Currently using customer-focused design thinking frameworks with data-driven business metrics to assess new opportunities for Stryker.
Assists in building start up companies by developing strategy, raising finances, and providing leadership.
Technical Specialties: Neuroscience, Biomedical Engineering, Imaging Technology, Automated surgical stystems, MEMS design/fabrication, Signal processing of biological signals, development of physiologic models, algorithm development
Leadership: Customer Centered Strategy & Design, Business Strategy, Market and trend analysis, Technology Development and Strategy, Cross-divisional team building, IP Strategy, and Business Development
Join Zoic's Newsletter
Our team of industry experts and professionals provide industry news, guidance and perspective within the life sciences and medtech investment sectors. To see the type of deals and company innovation we pay attention to, consider receiving our biweekly deal flow newsletter.