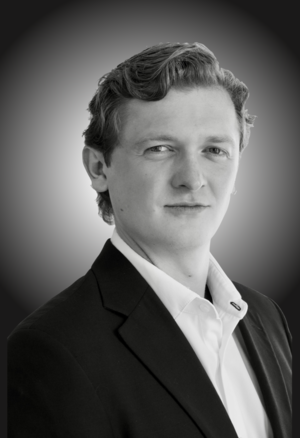 Ian has been with the firm since its inception in 2014.  An undergraduate student at that time, Ian switched to a reduced schedule of night classes in order to spend his days focusing on Zoic.  Ian's entrepreneurial nature made that unconventional decision an easy one.
Ian's initial work at Zoic involved fundamental analysis of potential investment opportunities.  He has evaluated over 1,000 life sciences companies, and he plays a key role in the firm's investment decisions.
In the ensuing years, Ian has taken a lead role in establishing the firm's information storage, communication, and security protocols.  He has negotiated and drafted the key provisions of investment contracts.  And he serves as Board Advisor to ODS Medical, Inc., a Zoic portfolio company.
In his spare time, Ian advises an investment group dedicated to leveraged buyouts of small privately-held companies.
Join Zoic's Newsletter
Our team of industry experts and professionals provide industry news, guidance and perspective within the life sciences and medtech investment sectors. To see the type of deals and company innovation we pay attention to, consider receiving our biweekly deal flow newsletter.