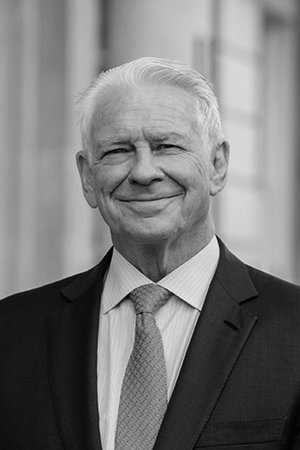 Mr. Campbell currently runs an early stage investment firm that focuses on financial, consumer and technology companies.  Mr. Campbell has been doing this for 10 plus years while consulting for JP Morgan Chase and other private equity groups. Prior to this Mr. Campbell's main focus was at JP Morgan Chase where he was Chairman and  CEO of Chase Card Services and also Chairman of Visa to lead its IPO completion. Mr. Campbell also worked at Citigroup from 1996 – 2000 as CEO of Global Consumer Business.
Mr. Campbell is an avid supporter of the arts and serves as Vice Chairman of the Brooklyn Academy of Music and Chairman of The Byrd Hoffman Water Mill Foundation. As an activist philanthropist, he serves as Board Chair of The END Fund, a private not-for-profit initiative dedicated to controlling and eliminating neglected tropical diseases (NTDs) that affect over one billion people globally.
William Campbell earned a Bachelor's Degree in Economics from the University of Alberta and a Master's Degree in Business Administration from the University of Western Ontario in Canada.
Join Zoic's Newsletter
Our team of industry experts and professionals provide industry news, guidance and perspective within the life sciences and medtech investment sectors. To see the type of deals and company innovation we pay attention to, consider receiving our biweekly deal flow newsletter.