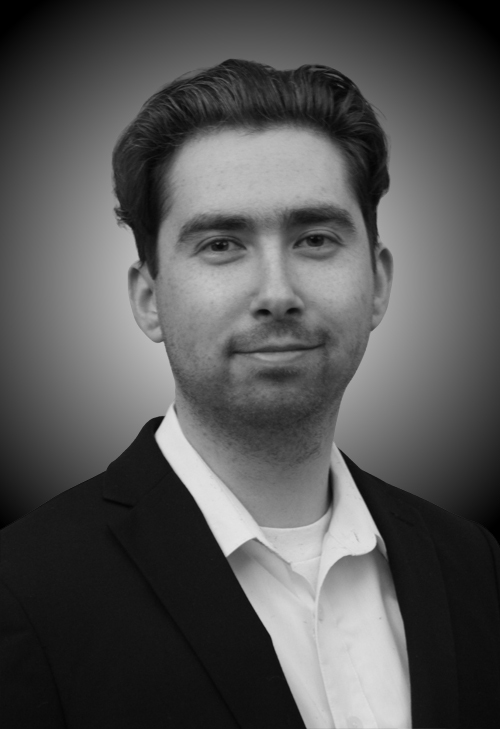 Adrian Berliner
Head of Due Diligence
Adrian

 joined Zoic in 2021. He conducts diligence to analyze which opportunities meet the firm's stringest investment criteria, works to develop and safeguard the intellectual property of Zoic's portfolio, and conducts research modeling emerging technologies and characterizing signals of scientific revolution.

Adrian has a broad background in biotechnology and methods development research from the Harvard Chemical Biology Program and consults on development and strategy for biotechnology startups, searching for poetry in the distillation of far-reaching ideas into simple principles.
In his spare time Adrian enjoys composition, of music and puzzles. He sings baritone in barbershop, and is an avid vegan chef and food science enthusiast.
Join Zoic's Newsletter
Our team of industry experts and professionals provide industry news, guidance and perspective within the life sciences and medtech investment sectors. To see the type of deals and company innovation we pay attention to, consider receiving our biweekly deal flow newsletter.